Meet some of our 100+ employees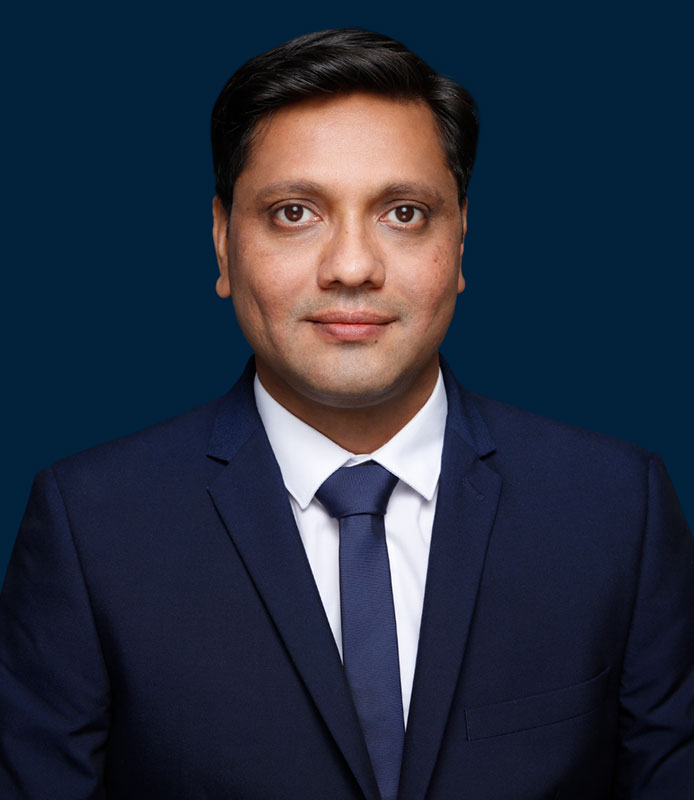 With a long history at Smartway as our first employee and then a stakeholder in the business, Kaushik has a uniquely in-depth perspective on everything we do, including our investment priorities. He shares our values, priorities and commitment to quality, informing our strategic direction and ongoing growth.
Throughout his time at Smartway, Kaushik has experienced the business as a Warehouse Manager and, later, a successful Sales Executive and Manager. Now, as our Chief Commercial Officer, Kaushik spearheads our initiatives to deliver for patients and healthcare professionals on a global scale, develop new markets and maximise profitability.
Smartway is defined by its commitment to quality, something I've seen first-hand at every level of the business. As CCO, I help lead our growth in a way that makes sense for the competitive landscape and emerging global priorities, without compromising on those core values that make us unique."
Kaushik Patel, Chief Commercial Officer